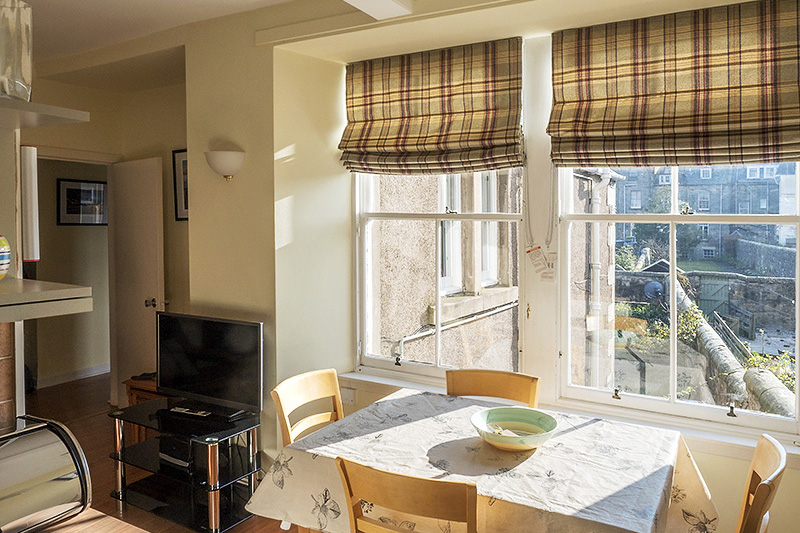 There have been a few changes at the flat recently, so we've updated all the interior images on the website! There's a new table and lovely new blinds at the living room window…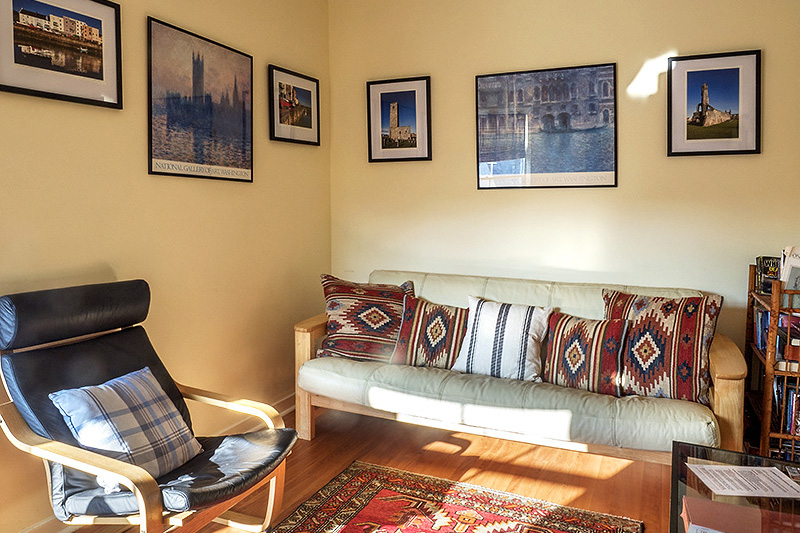 …and there's a comfy new sofa in the living room too, along with some extra images of St Andrews by landscape photographer Mark Sunderland. We've also upgraded the broadband hub to the latest model so you have superfast wi-fi available in the flat.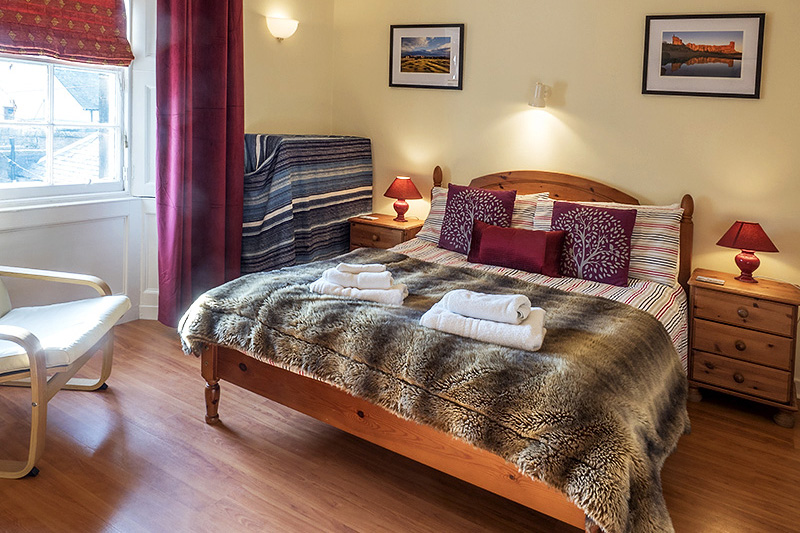 There are more pictures of St Andrews along the hall and in the bedrooms, where you'll find some nice fluffy bedspreads for the winter months as well!
See more images of the flat on the Apartment page.